Partners
Mozilla believes all of us hold a stake in understanding and protecting the health of the internet - one in which privacy, openness, and inclusion are the norms. To that end, the Mozilla Foundation partners with other foundations and organizations to fuel a movement of internet users, academics, technologists, thought-leaders, and activists to fight for a healthy internet for generations to come. Through our fellowships and awards programs, we aim to empower people and bold ideas that can shape a more human-centered internet.
Partner With Us
Are you a funder looking to fuel technology for the public good?
Support our work →
Are you a civil society organization working to defend an open and accessible internet?
Host a Fellow →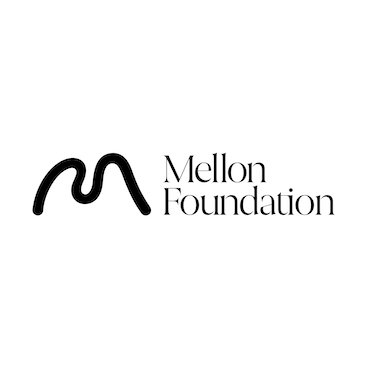 Past Fellowship Host Organizations
In the past several years, the fellowship has partnered with dozens of host organizations around the globe and across sectors, including the American Civil Liberties Union, Amnesty International, Derechos Digitales, European Digital Rights, Freedom of the Press Foundation, and many more. Host organizations are united by a shared goal of a healthy internet.