In these activities, learners explore a range of modes for communicating, sharing, and interacting with others online. They experiment with simple visual communication on the web; they learn how to curate, share and comment on collections of media; they join large communities of users sharing skills and knowledge to solve a problem or make a discovery.
Skills: Connect, Protect, Contribute, Share, Open Practice, Collaboration, Communication, Problem-Solving, Creativity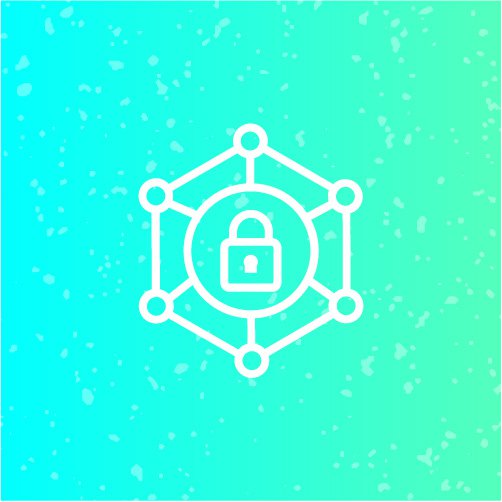 In this mix of online and offline activities, learners unpack the ways in which our everyday online activities can be tracked. Learners will work on a privacy audit, learn about metadata and what it can reveal about us, and develop an awareness of the mechanisms in place for tracking our activities online. Learners will also walk through recommended steps to protect their privacy online, and learn how to set good passwords, secure their browsers, download privacy-enhancing extensions, practice good wifi hygiene, and protect their personal data.
In this combo offline/online activity, learners explore how some digital images are made of pixels, and how those images are structured and displayed. They discuss what they'd most like to communicate online, and create their own, novel visual communication tool to do it: a pixel art image or web sticker. They create web stickers in analog form first, and then recreated them with digital tools. Learners add their stickers to their own sites (if they've created sites in WRITE activities), or try sending them via email or posting them on social media.
In this online activity learners consider how the selective sharing or "curation" of existing online assets—images, video, sound, text—is part of everyday web use, and how the web is designed to encourage this kind of sharing. In groups or individually, learners curate their own set of songs or sounds from the music sharing site Soundcloud, and embed the media files on them on their own web pages as a playlist. They include commentary and descriptions that explain their selections—how and why they curated this particular playlist—to anyone visiting the page.
In this activity, learners will explore how lots of individuals can work together on the same learning or discovery project, using the web as a collaboration tool. They briefly discuss how the web and other digital tools have increased the amount of information online, as well as potential human resources. They' explore the notion of crowdsourcing in an offline activity, then help out with a research study using the online Zooniverse platform for citizen science (or other platform-- facilitator's choice).