A majority of Mozilla's movement building work is focused on developing Trustworthy AI. We are building towards a future where artificial intelligence is helpful, rather than harmful. Our commitment to this future can be seen throughout our work, from our products to our programming at MozFest.
Mozilla supports diverse communities that develop Trustworthy AI innovations in the following ways:
Each of these initiatives are championed by several women who serve as a driving force for their progress.
On May 25, Mozilla sponsored Rethink AI: Ethical AI Tech and Tools Summit and was invited by the hosts Women in AI ethics to engage a community of curious minds about the work Mozilla is doing to promote tools and technology that enable Trustworthy AI.
"We need to have less magical thinking around AI. We should start treating AI [more] like a technology and less like magic. "
Wiebke
The goal of the event was to connect with others around the globe who are daring to rethink and reimagine AI as a force for good and not merely as means for maximizing power and wealth for a privileged few.
Video Highlights:
Working with Mozilla on Building Trustworthy AI (1:48)
Global inclusivity and the internet health movement (28:01)
Women building technology through community (34:44)
Are you building a tool or technology that promotes Trustworthy AI?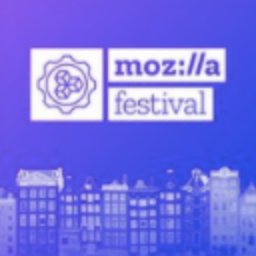 MozFest is part art, tech and society convening, part maker festival, and the premiere gathering for activists in diverse global movements fighting for a more humane digital world. To learn more, visit www.mozillafestival.org.
Sign up for the MozFest newsletter here to stay up to date on the latest festival and internet health movement news.