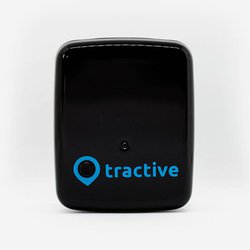 Tractive GPS 3G Pet Tracker
Do you think your dog minds if you track his whereabouts all day long? And then share his comings and goings with your friends and family? Do dogs care about privacy? Eh, probably not, right? This little tracker uses cell service and GPS to keep real-time tabs on your pup as he scampers about. It also keeps a history of all his scamperings. That's probably not a violation of his rights, right? He probably loves it when you share all that information with your friends. Doggos are like that. People, maybe not so much.
What could happen if something goes wrong
Someone could track you by tracking your dog and know where you go and when. Your dog might not mind, but you might not enjoy that.
Privacy
What is required to sign up?
What data does it collect?
How does it use this data?
How can you control your data?
What is the company's known track record for protecting users' data?
Can this product be used offline?
User friendly privacy information?
Links to privacy information
Artificial Intelligence
Does the AI use your personal data to make decisions about you?
Does the company allow users to see how the AI works?
Updates
I Know Where Your Pet Is
This report highlights the potential risks for users and manufacturers. In it, we examine several trackers for potential vulnerabilities. For the study, we chose some popular models that have received positive reviews:
Comments
Related products