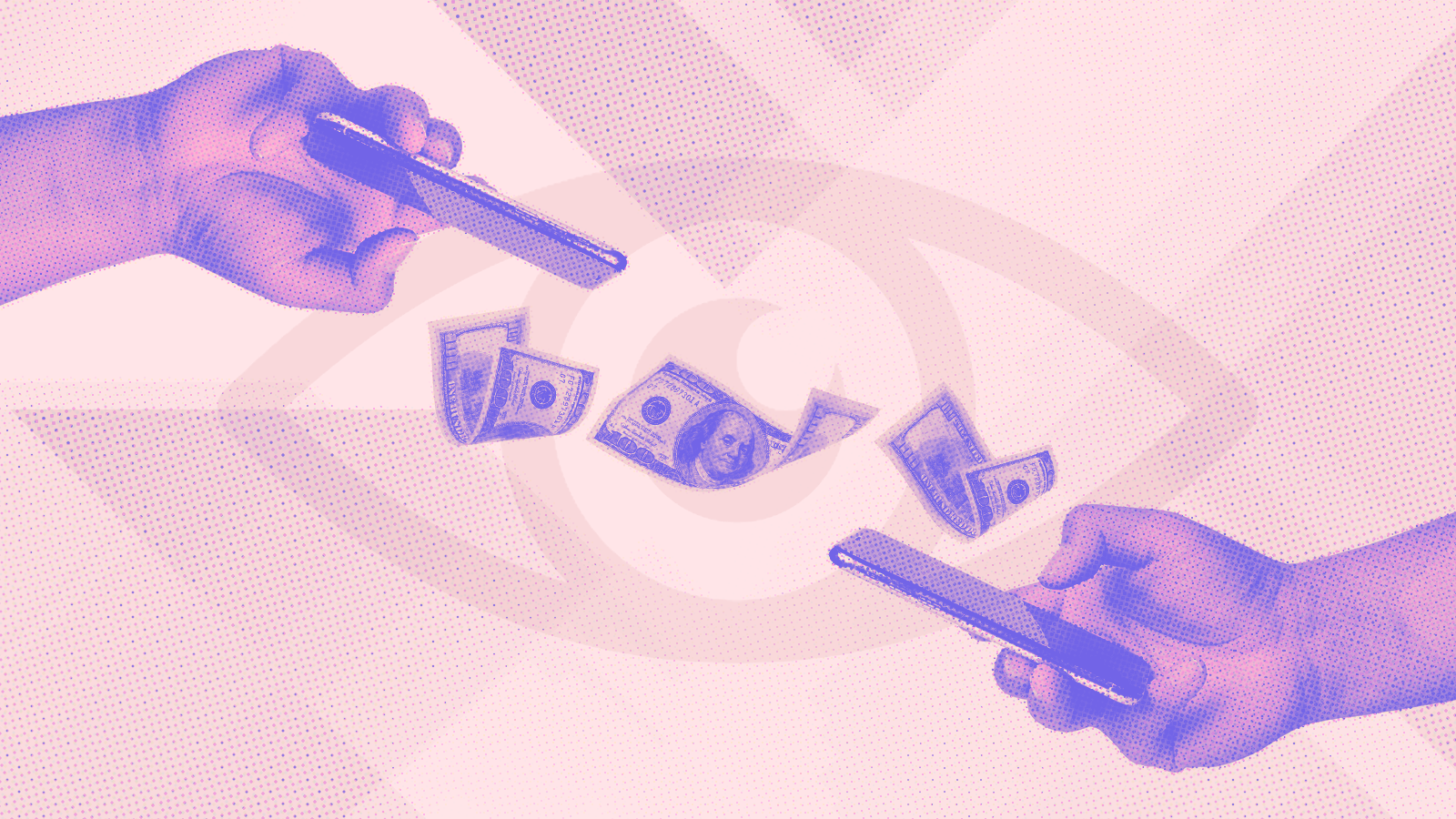 If you're in the market for a new smart gadget, your first move might be to check the price, specs, and reviews of the products you're interested in. That's wise – but it's also well worth your time to do a little due diligence on their privacy and security features too. It pays to make sure you're not inadvertently selling your data or privacy as part of the deal.
Not sure where to start? Here are some tops tips when shopping for connected gadgets:
Do your research
Anything that connects to the internet can be vulnerable, so it's worth checking out the privacy creds of any connected product you might buy (and the company behind it). If trawling through privacy policies isn't really your thing, we've got you: our *Privacy Not Included buyer's guide helps you find out which products respect your digital privacy, and which ones fall short.
Understand the risks
Not all risks are the same. Those Bluetooth-connected headphones are probably a lot less risky than that internet-connected smart lock, should you be hit by a data-breach or privacy threat. Convenience is nice, security is nicer.
Know what you're comfortable with
We all have different levels of comfort when it comes to privacy and security. Take some time to figure out where you are on that spectrum. If you're buying an internet-connected or smart product as a gift for someone, check where that person stands on digital privacy – they might be less keen on a wifi-enabled pet collar than you are. And if you're shopping for children, ask their parents what they are comfortable with their kids having access to (or what things have access to their kid.).
Keep it local
If you're shopping for something like a home security camera, look for one that stores video locally on an SD card rather than in the Cloud on the internet. What you might lose in being able to view footage from any connected device, you gain in protection against data-breaches, hacks, or other internet-related vulnerabilities.
Tell them to forget about it
Smart speakers like Amazon Echo and Google Nest now let you tell them to forget what you just asked them ("Alexa - Delete what I just said.") If you want to invest in a smart speaker, check out what control you have, and get used to telling it to forget you every day.
There are plenty of great things about connected products, and they can make a huge difference to people's lives. One big problem though, is that too many companies put the burden on us – the users – to take steps to protect our privacy, rather than making that the default setting. We often have to opt out of data-sharing or selling rather than opt in, or actively go in and change our privacy settings, if we want to keep our personal information personal. So, if you've already hit 'buy' on that new connected gadget, we'd recommend spending some time locking down your privacy settings before you use it. Because protecting your digital security is surely worth that much.
Jen Caltrider
During a rather unplanned stint working on my Master's degree in Artificial Intelligence, I quickly discovered I'm much better at telling stories than writing code. This discovery led to an interesting career as a journalist covering technology at CNN. My true passion in life has always been to leave the world a little better than I found it. Which is why I created and lead Mozilla's *Privacy Not Included work to fight for better privacy for us all.