What is Mozilla Insights?

Mozilla Insights analyzes and documents the people and ideas behind the movement to reshape the internet and AI.
We develop our publications — ranging from special edition articles to deep dives like landscape analyses and our annual Internet Health Report — through an open process that involves input from hundreds of people around the world whose interests and work span many different fields and who have diverse research interests.
Is That Even Legal?
A guide for builders experimenting with data governance in Kenya, India, Germany, and the United States.
MozFest Spelman College Blackpaper
Spelman College researchers, in partnership with MozFest and Mozilla's Trustworthy AI Working Group share their findings about Black women's experiences with algorithmic microaggressions.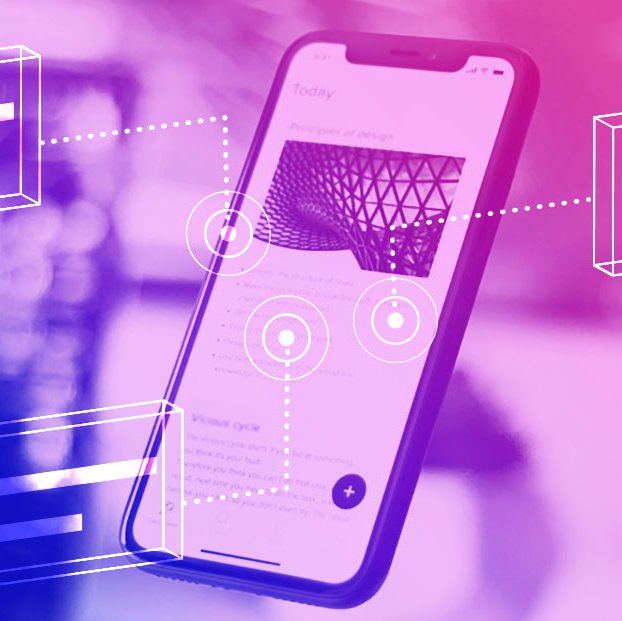 Research to shift power through data governance
Examining approaches to data stewardship and alternative data governance.
Creating Trustworthy AI white paper
Unpacks the major challenges and opportunities in the AI era. We examine how artificial intelligence is intersecting with issues like bias, discrimination, and privacy.