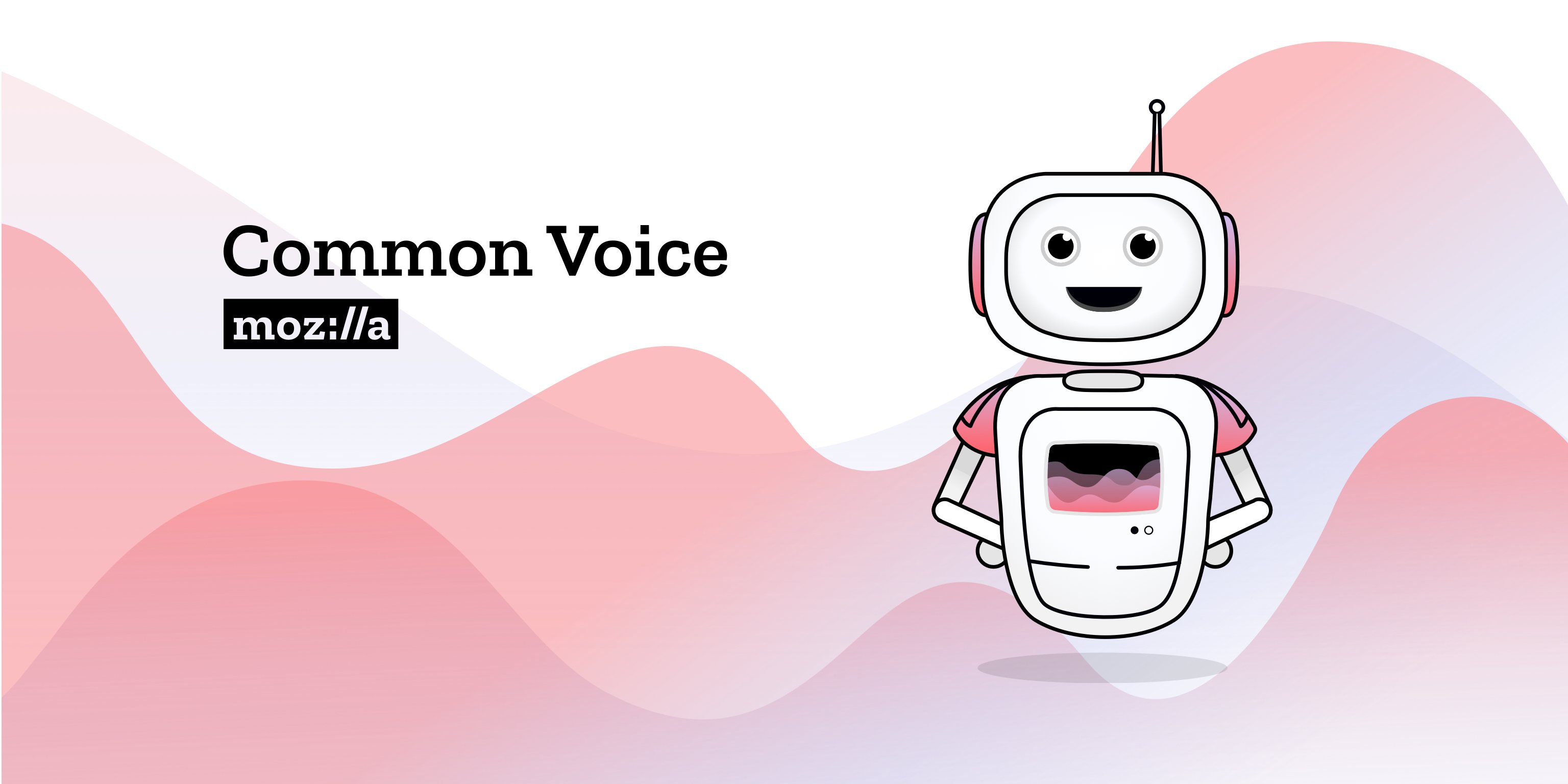 After a thorough review of all submitted essays, the selecting panel has announced the top three winning essays, bagging cash prizes of USD $400, $250, and $100 respectively.

Mozilla's Common Voice and Hekaya Arts Initiative have been organizing open calls for all Kiswahili creative writers, and in this second edition, the reviewing panel gave writers the freedom to expand their artistry on a topic of choice. The results: a diverse array of entries traversing from creative fiction works, political and historical events, to culture and social justice themes.

The winners are (1,2,3 order):

Hassan Kassim, Kenya | Long Live The Queen| Original title: Malaika Na Aishi Milele
The essay reflects on the reign of the late Queen Elizabeth II, contrasting her crowing while on vacation in Kenya, with the rise of concentration camps in the former British colonies. Hassan's writing style is as elegant, and easy-flowing, as it is philosophical. With perfect delivery and rich language, this essay was sure to scoop the top prize.

Lilian Mbaga, Tanzania | Under The Bed | Original title: Chini Ya Mvungu

In this story, the writer symbolically uses ants to discuss oppression, political structures, and failed democracies. The writing style is simplistic, yet captivating. Lilian captures her readers through her clever use of place-specific phrases and words, a true exploration of the language across East Africa.

Rahma Mkai, Tanzania | Bibi Titi Mohammed, Mother Of The Nation |Original title: Bibi Titi Mohammed, Mama Wa Taifa

Rahma's essay celebrates one of Tanzania's political icons, Ms. Bibi Titi Mohammed. A significant part of Tanzania's political landscape before and after independence. The essay tells the story of her rise to prominence and her influence on African Nationalism. The piece is well-researched, written in beautiful prose, and an easy read.
This blog post is adapted from Hekaya Arts Initiative blog post, announcing the winning essays.

About Common Voice Kiswahili Writing Competitions
Mozilla Foundation's Common Voice through its collaboration with Hekaya Arts Initiative seeks to recognize and support the literary works of budding Kiswahili writers. This is also an endeavor togrow Kiswahili's open-source data set, enabling the inclusion of local African languages in tech use and development.

The third open call for essays is still open, the deadline for submitting entries is Friday, November 30. More details are available here.
Are you interested in collaborating with Mozilla's Common Voice project? Write to us via: [email protected]