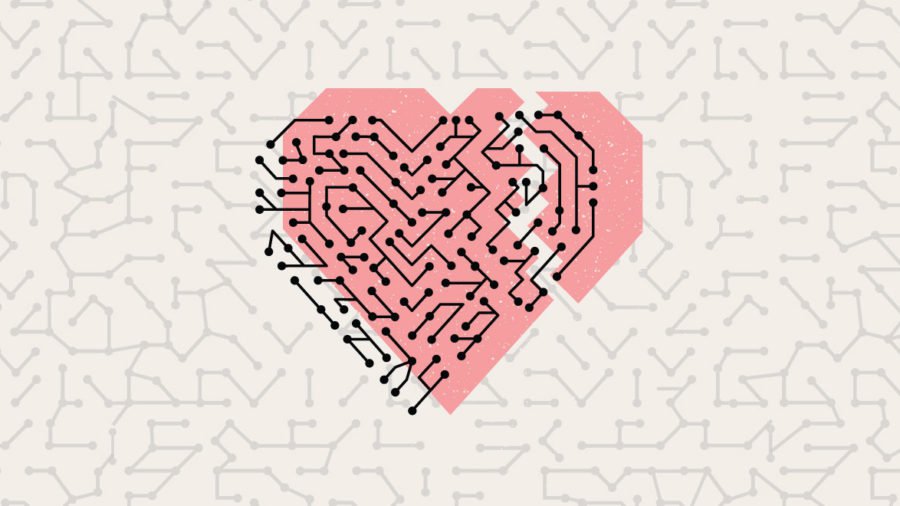 I will always remember 2020 as the complicated year that connected us globally through a very strange pandemic, but also the one in which I joined the Mozilla Foundation to help gather 200 internet health stories from 100 people for this year's Internet Health Report (IHR).
As always, the report seeks to share healthy moments of the internet in 2020, and also to cast some light on events that should be getting more of our attention. Now, this year we're doing things a little differently. There will be our familiar focus on the topics of privacy and security, openness, web literacy, digital inclusion, and decentralization, but with special attention to movement actors and what they have seen through the course of this tumultuous year.
Working behind the scenes on the report has meant spending the last few weeks searching and collecting names, reading profiles, writing emails and talking to people based in many different parts of the world. All of these people have projects, ideas, struggles and very strong feelings about what the internet is and can be. The generosity of their responses has left me stunned. On the one hand because of the countless ways in which so many people want to help, and on the other because it reminds me that we are far from alone in the struggles we face.
Yes, authoritarian regimes continue to shut down connections, our data remains a gold mine for corporations to exploit while bad faith actors continue to go unchecked. However, the feeling of hope that comes from seeing the size and scope of the internet health movement will stay with me for a very long time.
I'm inspired by people following and denouncing shutdowns, risking their own safety to open a window to their own community and corner of the internet and show their resilience. I've spoken with researchers thinking outside the box of the status quo and discovered artists, activists, educators and citizens banding together to fight injustice online and in their local communities I've met defenders of indigenous rights and LGBTQI+ activists opening safe spaces for everyone, reaching as far as they possibly can to support so many others around the world.
This is an ocean of people who care deeply about each other. As complex as it can be and as imperfect, it's made of people who keep growing and learning, and passing their knowledge on to others who will continue to pass it on after them. This global internet health community is not only powerful and diverse, it's also growing in numbers and impact. The minds it changes stay changed forever. We are more eager than ever to share with everyone the stories all these people have shared with us. If I was to be part of this feature myself, I would definitely share the process of making this report as a story revealing how healthy the internet can be.
The 2020 Internet Health Report will be published in early 2021, and I can't wait to share all these stories with you.