Did you know that you can expand your MozFest experience to dozens of other opportunities that Mozilla offers?
Mozilla was founded as a community open source project in 1998 and currently consists of two organizations: the 501(c)3 Mozilla Foundation, which leads our movement building work; and its wholly owned subsidiary, the Mozilla Corporation, which leads our market-based work. The two organizations work in close concert with each other and a global community of tens of thousands of contributors under the single banner: Mozilla.
For more than two decades, Mozilla has invested in visionary ideas, global leaders, and people-centered campaigns to ensure the internet remains open and accessible to all.
This work comes alive each year at MozFest, and in dozens of other programs and projects. Browse the opportunities below and choose one or two (or all four!) ways to partner with Mozilla and meaningfully collaborate with our global community. You can also follow us on Twitter and LinkedIn where we'll be sharing Mozilla partnerships and opportunities for you all month long.
No matter who you are or how you want to connect, the MozFest community welcomes you.
Will you join us?
---
Contribute To Mozilla's Common Voice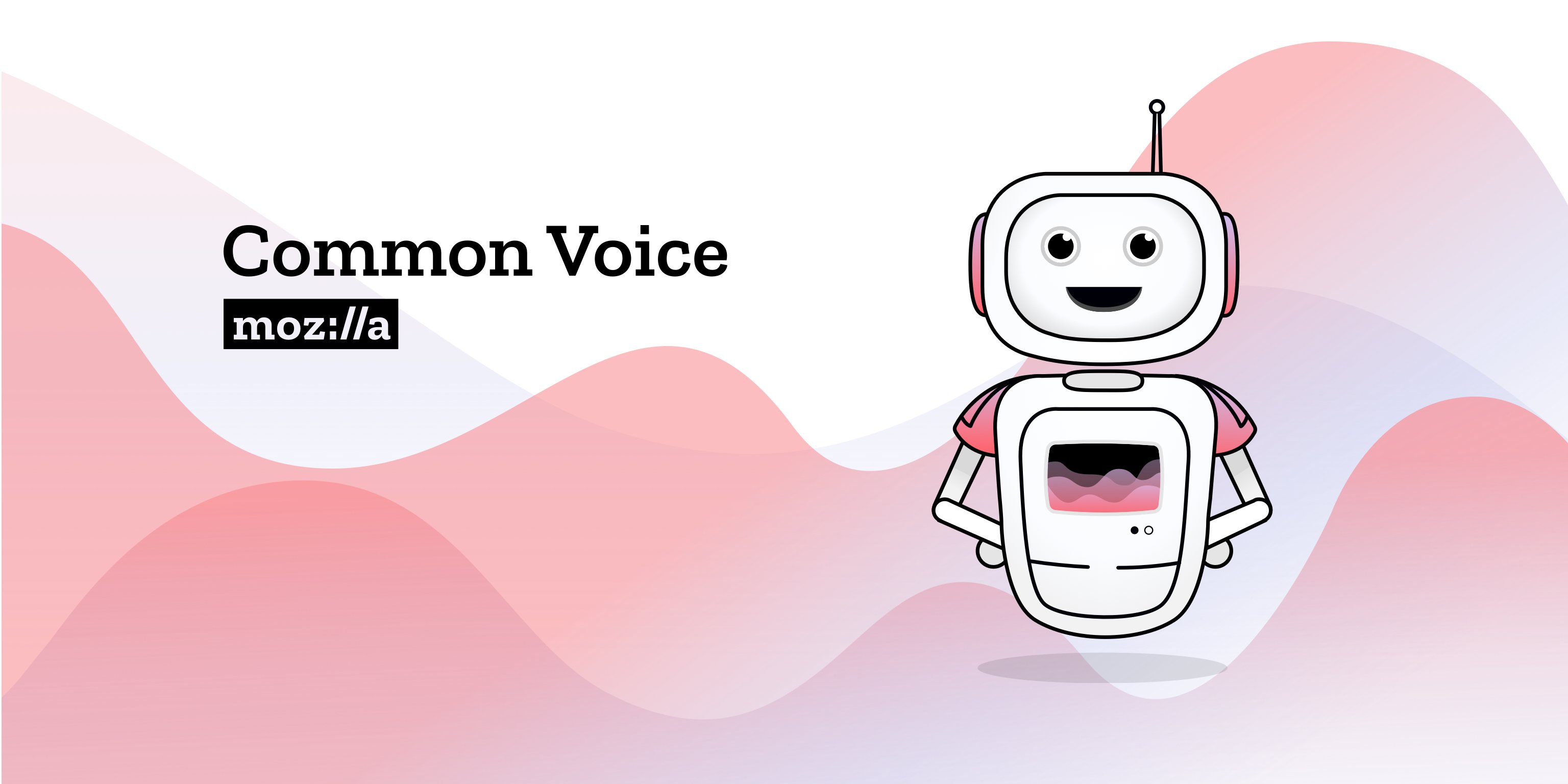 Voice is natural, voice is human. That's why we're excited about creating usable voice technology for our machines, like smart speakers. But to create voice technology, developers need an extremely large amount of voice data.
Most of the data used by large companies isn't available to the majority of people. We think that stifles innovation. So we've launched Common Voice, a project to help make voice data open and accessible to everyone.
This year, we brought back Mozilla's award-winning podcast, IRL, in partnership with colleagues at Firefox, so we could center the voices of AI builders and policymakers, in real life.
In five biweekly episodes, we travel the world and dive into an array of topics, including surveillance, labor, healthcare, geospatial data, and disinformation in social media. Altogether in this season, we speak to 19 people in a dozen different countries.
We'd love to hear what ideas this year's report sparked for you. Do you build or research AI? Do you work on AI policy? Which podcast episodes inspired you or challenged you? If you send us a comment in this form, we guarantee it will be read by a human.
---
Join Mozilla Rally
Maybe you read about FAFSA sending students' personal information to Meta (via Facebook). Or perhaps you heard of the class-action lawsuit against Meta for tracking private medical data at one-third of the top 100 U.S. hospitals. We're all aware of personal privacy issues on the internet, but maybe you didn't understand how pervasive and how private these issues can be – that is, until The Markup's Facebook Pixel Hunt.
None of this would have been possible without the collective data of Mozilla Rally users. Have you joined Rally yet? (And did you know that the extension is available to Chrome users now?)
Two new Mozilla funding and leadership opportunities are now open!
First, Mozilla is seeking people and projects who are using open-source tools to audit AI systems — and awarding up to $50,000 each to those doing so. Applications will be open from 6 September to 5 October.
Second, Mozilla seeks a part-time Fellow to support the expansion of the Responsible Computer Science Challenge in Kenya! The ideal Fellow candidate will be a Kenyan resident, have a strong national technological and higher education understanding, and demonstrate the capacity to build a strong network for this Challenge.
MozFest is part art, tech and society convening, part maker festival, and the premiere gathering for activists in diverse global movements fighting for a more humane digital world. To learn more, visit www.mozillafestival.org.
Sign up for the MozFest newsletter here to stay up to date on the latest festival and internet health movement news.