Welcome to the Mozilla News Beat, a glance at the internet news of the week in order of best-to-worst. Enjoy!
Dig Dog Dig!
And that's why you should respect dogs, folks. Watch as one pupper is fed up with its owner putting their feet on him. As a wise man once said, that escalated quickly.
"&%$* you!"
You sure you want to send that? A new feature from Twitter will add a bit more friction to the tweeting process for especially mean replies. Internal testing of the feature found that 34% of people, when prompted, edited their message or scrapped it entirely.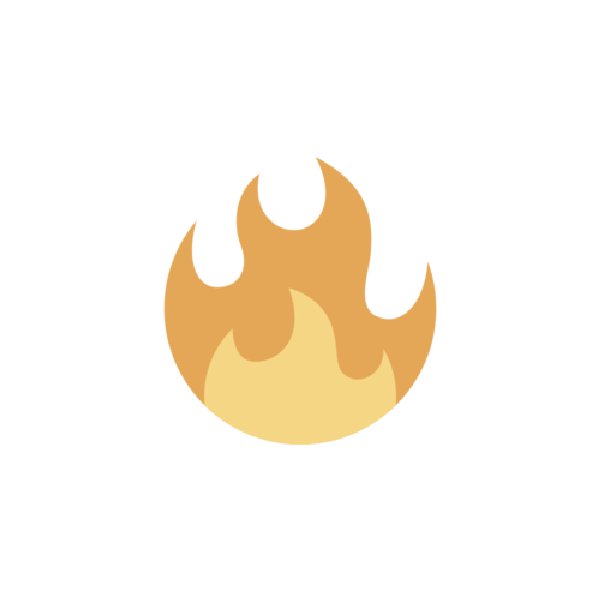 Who's To Blame?
A toy hoverboard ("hoverboard") that burst into flames has opened up new legal territory. According to a recent court ruling, Amazon can, in fact, be held legally and financially responsible for the safety of the products sold on its platform — even if Amazon didn't make the product itself. (Fun fact: we've asked Amazon for years to require every connected product it sells to come with a privacy policy because of its tremendous power in establishing safety standards for products ). With more than half of Amazon's inventory belonging to other sellers, that's a lot to be accountable for.
Signal Blocked
Well this is genius. A new initiative by messaging app Signal uses Facebook's ad machine to reveal the creepiness that is Facebook's ad machine. The banner ads make predictions about users' hobbies, line of work, location and more with information provided by Facebook. Signal's ads never ran: Facebook says Signal never tried to publish the ads, Signal says it tried and had its ad account disabled.
You Are The Product
In a new pop-up on iOS, Instagram alerts users that allowing tracking helps keep the service free for users, in an effort to convince users to allow tracking. Fun fact: Instagram is owned by a tiny upstart named Facebook that made $9 billion in profit — not last year, but last quarter! We sure hope Instagram figures out a way to keep the lights on.
Pencils Down
In the past, the Electronic Frontier Foundation (EFF) has likened test proctoring software like Proctorio to spyware. Now it's suing the company on behalf of Erik Johnson — a student at Miami University in the U.S. who examined Proctorio's code and published details about how the software analyzes eye and head movements. Proctorio demanded Johnson take down the findings but the EFF argues Johnson's actions are fair-game.
TikTok Misinformation
On TikTok, Savannah Sparks is better known as Rx0rcist, where she calls out harmful medical misinformation. Despite amassing a fanbase 400,000+ strong, others are less enthused by Sparks' work. She receives hundreds of DMs a day of graphic threats toward her and her daughter and has seen her personal info posted on extremist corners of the web. Despite little help from the platforms, Sparks keeps going — noting that public health is a huge deal, especially in the throes of a global pandemic.
Censorship In India
As the pandemic surges to an extreme degree in India, many worry about censorship of content that critiques the country's government. Posts on Facebook, Instagram and YouTube have been removed from the platforms. Even groups on WhatsApp and Telegram meant to help those in India find oxygen and hospital beds have somehow received takedown requests too. The trend has many worried: India's government also requested that Twitter posts be removed earlier this year during the agricultural protests.
•
The News Beat
Written By
Xavier Harding
Edited By
Ashley Boyd, Audrey Hingle, Will Easton, Xavier Harding
Art Direction
Natalie Worth, Nancy Tran
Email Production
Alexander Zimmerman, Will Easton
Want more? See stories that just missed making the News Beat on our Pocket.