Welcome to the Mozilla News Beat, a glance at the internet news of the week in order of best-to-worst. Enjoy!
Separation Anxiety
Tragedy! This doggo separated from its ball is probably the saddest thing you'll see all week. At least it would be, if not for one small tiny detail the dog missed. Check out the vid below.
Well, Finally
Well it's about time. Amazon's Ring video doorbell still has a weirdly cozy relationship with the police and cultivates a culture of fear of one's neighborhoods, but at the very least the app now offers end-to-end encryption for your videos. However, the feature isn't turned on automatically so if you have a compatible Ring device (not all are), you'll have to venture into the settings and switch it on.
Recusal
Big tech seems worried about Lina Khan. First Amazon asked that the new chair of the U.S. Federal Trade Commission be removed from decisions involving its antitrust case. Now, Facebook is doing the same. The social network argues that Khan isn't the biggest fan of Facebook. The FTC chair has previously pointed out how Facebook gobbles up competitors and appropriates rivals' features.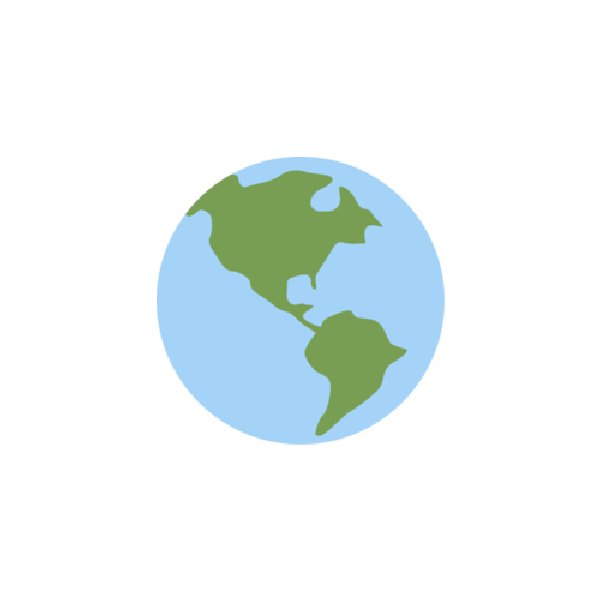 Climate Apathy
When a scientist was scheduled to talk about climate change with CNN last week, she was booted so the network could show a billionaire going to space instead. A think piece from the usually-tech-site-but-this-time-science-site Gizmodo poses some interesting food for thought: How do you get people to care about the slow death of our planet?
Racist Outcry
After England's defeat in the Euro 2020 soccer (football*) tournament, a tidal wave of racist comments online and off were aimed at three of the squad's Black players: Marcus Rashford, Jadon Sancho and Bukayo Saka. Some are critiquing the social media platforms for relying on users to report bad behavior instead of hiring employees to stop this sort of thing. Others, like a Facebook employee BuzzFeed spoke with, noted the situation was "totally preventable." Even Instagram admitted it could have handled the situation better.
Rising Above
What happens when thousands of racist trolls come for you on social media? If you're Marcus Rashford, you rise above. The English footballer, who has previously used his platform to generate £20 million in donations to combat child hunger, took to Instagram to go high when the trolls went low. If you read no other Instagram post this week, make sure you read this one.
Failure Recognition
"I don't even live in Detroit and Detroit Police came to my house and carted me off." The use of facial recognition by law enforcement can go awry and the story of Robert Williams is just one example. A new Vice report focuses on what's being done to limit the use of facial recognition by law enforcement in the future.
Blocking Cuba
Cuba was "basically offline" until 2008. Nowadays, half of Cuba's population are able to access the internet anywhere they are. Since 2019, the increase in access has correlated with an increase in protests. Now, Cuban authorities are hoping to limit the demonstrations. The AP reports that Cuban authorities are blocking access to platforms like Facebook, Instagram, WhatsApp and Telegram in response to the uprisings. This is in addition to all of Cuba going offline for half an hour last weekend, followed by large, intermittent outages.
•
The News Beat
Written By
Xavier Harding
Edited By
Ashley Boyd, Kaili Lambe, Xavier Harding
Art Direction
Nancy Tran
Social
Audrey Hingle
Email Production
Alexander Zimmerman
Want more? See stories that just missed making the News Beat on our Pocket.