Welcome to the Mozilla News Beat, a glance at the internet news of the week in order of best-to-worst. Enjoy!
Pup Track Star
Go Holly go! In this video, a runaway dog makes its way to a track and field competition only to win the whole thing and nearly break Usain Bolt's world record. Which makes sense, considering Holly has twice as many legs.
Greta Earth Day Dance
In other viral video news, here's the most 2021 sentence you'll read today: Greta Thunberg deepfake TikTok dance. Yesterday was Earth Day and to draw attention to climate justice, the UK's Channel 4 impersonated the climate activist for a viral TikTok video. We're not sure how to feel about this deepfake trend (remember fake Tom Cruise?) and we can't tell if this was ok'ed by Greta or not, but we'll admit it's an entertaining watch.
Space Race
"Billionaire-led company launches internet satellites into space." No, we're not talking about Elon and Starlink, but Bezos and Amazon. With the help of United Launch Alliance, the company wants to send 3,236 satellites into orbit to further global internet access — making this the most expensive way to increase Prime's user base ever, probably. The entire constellation is expected to be complete by 2029.
EU vs AI
The European Union is implementing guardrails for the use of AI within its borders. The EU plans to put restrictions on how so-called 'high risk' AI applications can be deployed — think facial recognition software, autonomous vehicles, credit scoring, and automated hiring. For AI applications considered to be less-risky but still impactful, the EU wants to step up user-facing transparency obligations. Experts expect the proposed rules to have sweeping effects in the U.S. and China.
US vs AI
The U.S. Federal Trade Commission is also weighing in on ethical — and unethical — uses of AI. In a blog post, Elisa Jillson, an attorney in the FTC's privacy and identity protection division noted existing laws that give the FTC enforcement authority over the design of use of AI. The lasting sentiment? "Hold yourself accountable — or be ready for the FTC to do it for you."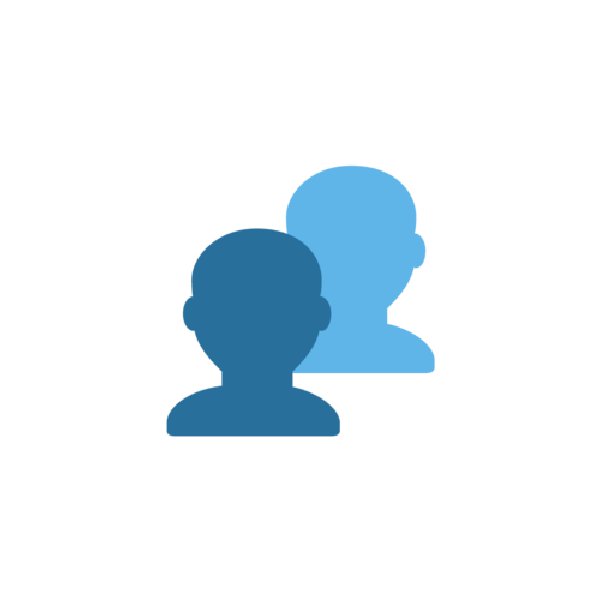 Facebook Moderation
8 minutes and 15 seconds. That's how long some say George Floyd's neck was pinned between the ground and the knee of officer Derek Chauvin. Now, almost a year later, Chauvin has been convicted with Floyd's murder. Prepping for the worst, Facebook has said it will be taking proactive steps to "limit content that could lead to civil unrest or violence," including removing posts, groups or event pages that contain calls to arms or plans to incite violence.
Parler's Back
Back in January, Parler was removed from Apple's App Store, Google's Play Store and Amazon's web servers, citing lack of content moderation as to why. Now Parler will return to Apple's platform. According to Wall Street Journal, Apple has had conversations with Parler where the service promised to do a better job at moderating hateful content.
Facing The AI Facts
Chances are you've probably heard about Clearview AI, the facial recognition tool that scraped public sites to build a face database and is now marketed to police and the government. A new report from BuzzFeed News offers a tool that lets you pore through all the organizations whose employees have attempted to use this tool. We've said it before and we'll say it again: facial recognition and law enforcement just don't mix!
•
The News Beat
Written By
Xavier Harding
Edited By
Audrey Hingle, Will Easton, Xavier Harding
Art Direction
Natalie Worth, Nancy Tran
Email Production
Alexander Zimmerman, Will Easton
Want more? See stories that just missed making the News Beat on our Pocket.