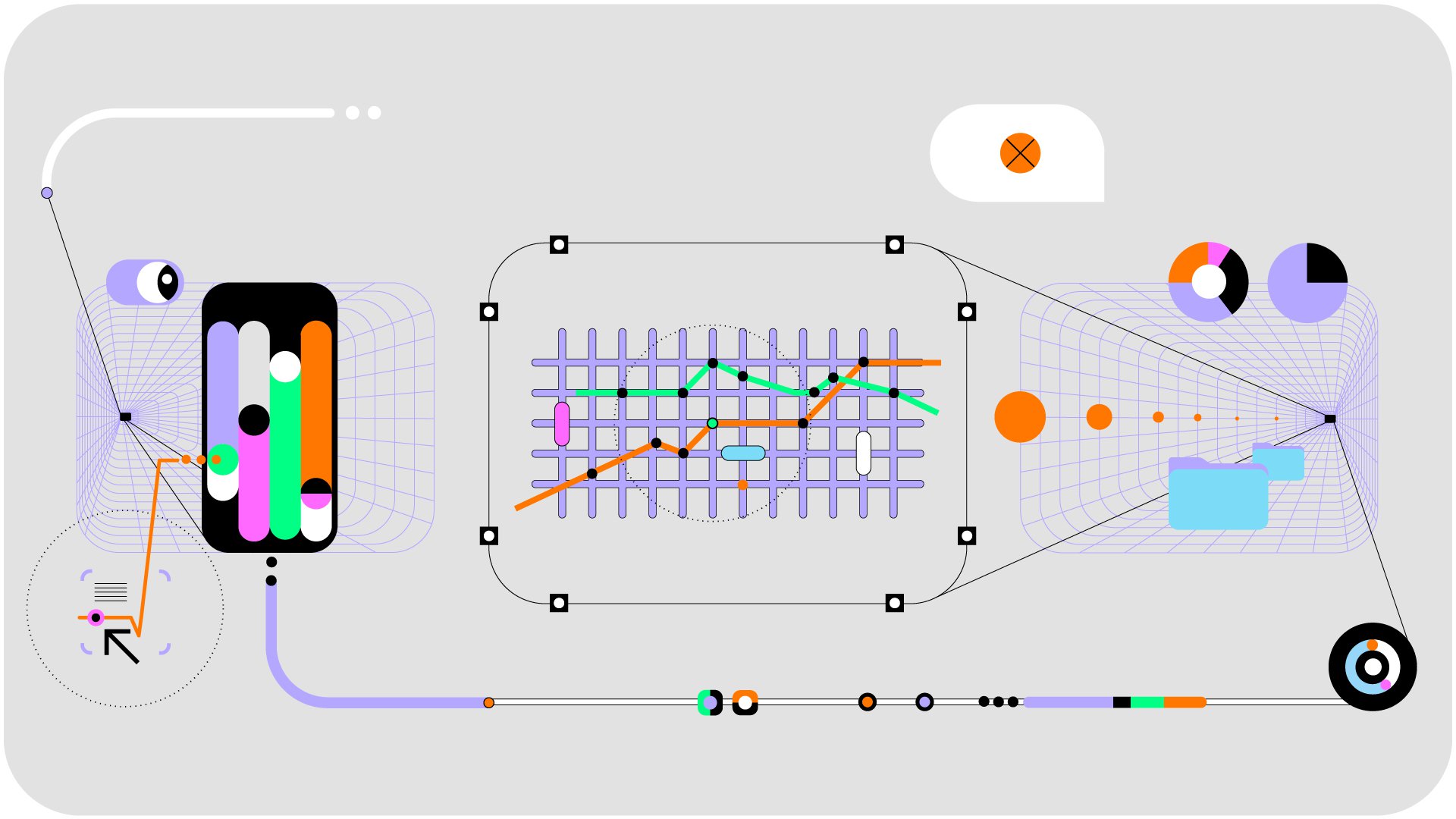 Join us for a discussion about the internet's vast potential for both good and for harm discussed in our latest Internet Health Report.
In our fourth annual Internet Health Report, published in January, we focused on the code, the laws, and the norms we need to make sure that the internet helps, rather than harms, humanity. And we doubled down on solutions for how to build a healthier internet.
The report digs into race, labor, transparency, and power, and it uncovers how deeply internet health has come to impact human health as we continue to try to survive an historic pandemic.
On Tuesday, February 23rd, Mozilla will host a Twitter Chat to explore our biggest internet health challenges and opportunities.
Our hour long chat will feature Mozilla Fellows and staff, Internet Health Report contributors from around the world, and you. From 9am PT/12pm ET/5pm GMT/10:30pm IST/1am HKT, everyone is invited to join us in the conversation using the hashtag #InternetHealth. Follow @mozilla for discussion prompts.