The latest installment of the MozFest Dialogues & Debates series will delve into the world of covid vaccine passports and the impacts they could have on all of us.
With the closure of borders, schools, workplaces, shops, and restaurants, the new COVID-19 vaccines are providing a hope that they will be a path back to "normal" life.
And proof of who has – and hasn't – received the vaccine will be especially key for countries and regions who are yet to be deeply affected by the worst COVID-19 strains. The idea of using a vaccine passport to prove the status of vaccination isn't a new idea, but new technologies and needs are bringing new concerns to light. Will a digital vaccine passport protect my personal information? Will they only exacerbate inequities between countries and regions based on who has received their doses first?
On Wednesday 14 April, Mozilla will host a virtual MozFest Dialogues & Debates to explore these questions and others.
Audience members are able to submit their questions ahead of time by tweeting @mozilla with the hashtag #DialoguesAndDebates.
Our 40-minute panel will feature:
Panelist Alice Munyua. Alice Munyua is the Director of Africa Innovation at Mozilla. She leads Mozilla's Innovation and Public Policy portfolios for the Africa region.
She served as a member of the board of the Kenya Communications Regulatory Authority, led African Government engagement in the African Union Commission Dot Africa initiative, represented both the Kenya government and the AUC at the Internet Corporation for Assigned Names and Numbers Governmental Advisory Committee (GAC), while there she served as vicechair for 2 years and founding chair of the GAC Public Safety and Under-Served Regions Working Groups. She has been involved with the internet society in different capacities, including as a member of the board of trustees for 3 years.
She is the founder and convenor of the Kenya ICT Action Network (KICTANet). KICTANet is a multi-stakeholder network of people and institutions interested and involved in ICT Policy and regulation.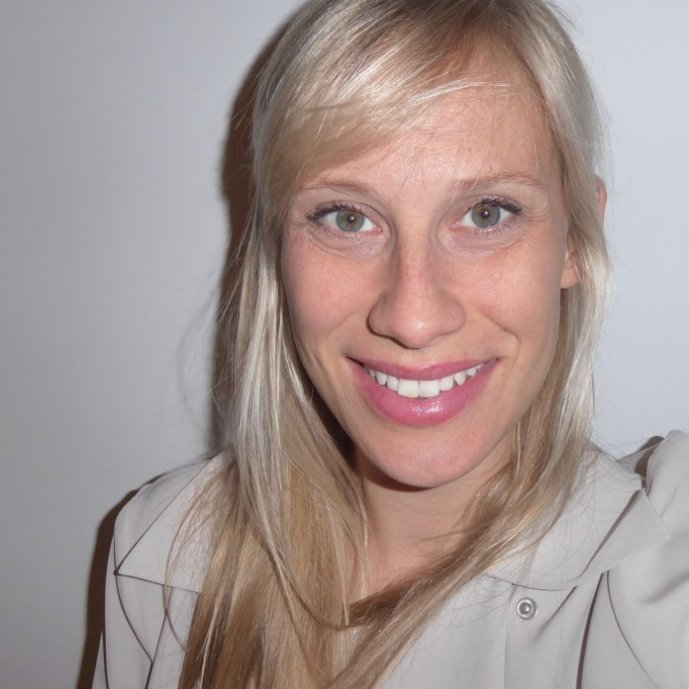 Panelist Imogen Parker. Imogen is Associate Director of Policy at the Ada Lovelace Institute, where she is responsible for running research to understand public sector uses of data, and shaping change to policy, law, regulation and public service delivery. She is a Policy Fellow at the University of Cambridge's Centre for Science and Policy.
Her career has been at the intersection of social justice, technology and research. In her previous role as Head of the Nuffield Foundation's programmes on Justice, Rights and Digital Society she worked in collaboration with the founding partner organisations to create Ada. Prior to that she was acting Head of Policy Research for Citizens and Democracy at Citizens Advice, Research Fellow at the Institute for Public Policy Research (IPPR) and worked with Baroness Kidron to create the children's digital rights charity 5Rights.
Panelist Dr. Pamod Amarakoon is a Director of HISP Sri Lanka, a regional node of the Global HISP Network supporting the implementation of the free and open source health management information system platform, DHIS2. He also serves as a Lecturer at the Postgraduate Institute of Medicine, University of Colombo, Sri Lanka. He started his career as a medical doctor and later pursued his postgraduate education in the domains of health informatics, health administration, and medical education. His main research areas include public health informatics and mHealth. He is a global trainer and an implementer of the DHIS2 platform and has years of experience in implementing information systems in several countries in Asia-Pacific and African regions. He also serves as the Executive Vice President of the Health Informatics Society of Sri Lanka.
Moderator Xavier Harding. Xavier is a writer on the content team at Mozilla. Formerly, Xavier was a journalist covering consumer tech and the tech industry. In the past, Xavier's written for Popular Science, BuzzFeed, Lifehacker, Mic, Newsweek, Fortune and Vox. Most recently Xavier worked at The Markup, but not before earning a Webby Award in 2019 for his story on how one cinematographer properly lights the HBO show Insecure for black faces — a story watched by millions. Now, at Mozilla, Xavier assists on advocacy projects like the Newsbeat, Privacy Not Included and Misinfo Monday. He also hosts the Dialogues and Debates interview series, discussing tech topics like misinformation, contact-tracing and the role technology plays in addressing racial injustices.
Twitter: @iamxavier
MozFest Dialogues & Debates is Mozilla's our speaker series that usually occurs in-person each year. We're expanding the series into virtual terrain, to bring internet users the information they need to understand and advocate for a healthy and humane digital world. Watch past MozFest Dialogues & Debates here.